client.accessibility.top-page
Content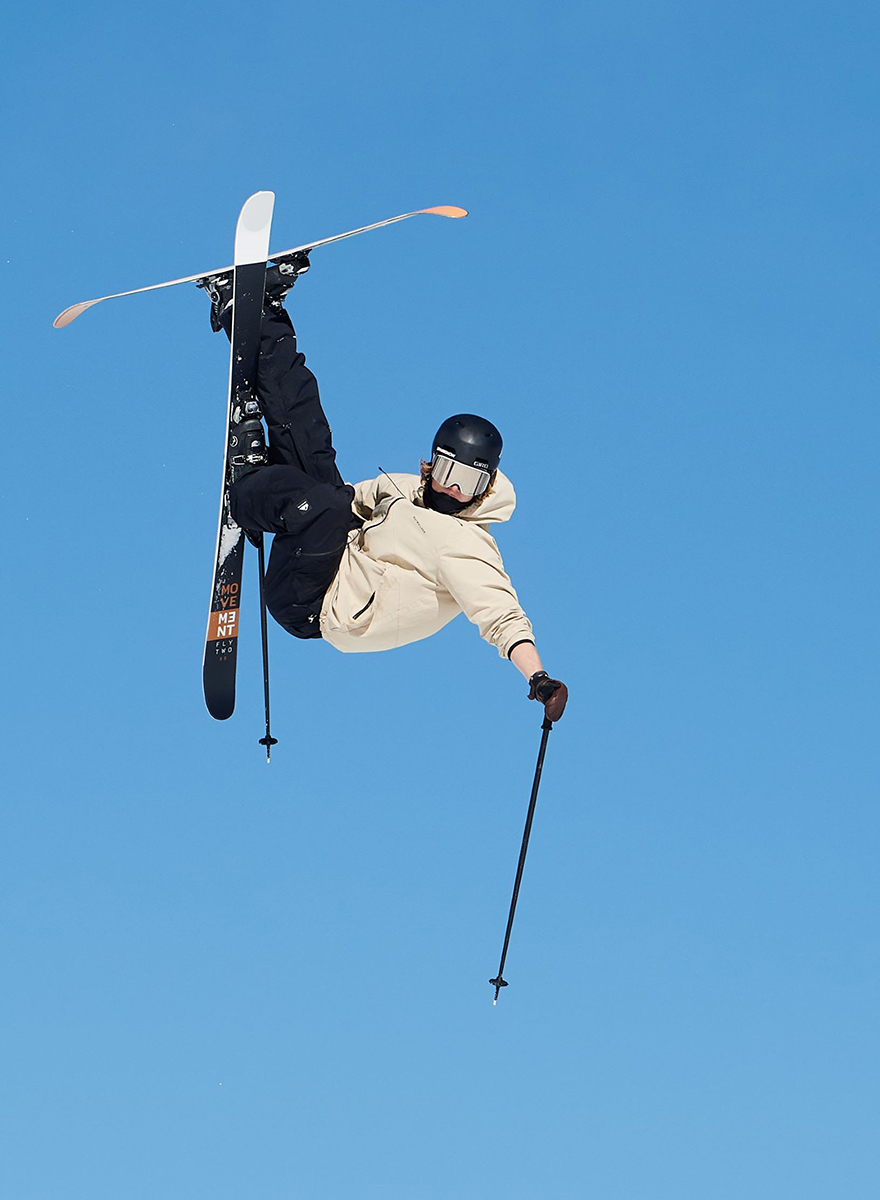 Thibault Magnin, the talented young Spanish-Swiss skier on the world freestyle scene specialising in the big air and slopestyle disciplines, is an Angelus ambassador, choosing a U41 tourbillon to accompany him in his exploits. Born in Switzerland, Thibault Magnin grew up at the foot of the Fribourg Prealps, where he learnt to ski at a very young age. A Swiss and Spanish dual national, he currently lives in the Principality of Andorra, another mountainous country.

Whether skiing for medals or tracing curves in the powder snow, Thibault Magnin wears an Angelus U41 tourbillon. The fine watchmaking brand is teaming up with this young prodigy, whose talents match their own spirit of lightness, sophistication and energy combined with criteria of robustness, efficiency and durability.

Skiing has always been his passion. Not content with spending the winter on the slopes, for the summer he heads to the Dominican Republic, where some of his family lives. Here, he broadens his training with high-level surfing and kitesurfing on the Caribbean Sea. "One of my objectives is to incorporate some kitesurfing tricks into freestyle skiing. Because innovating is not just about more rotations or greater technical skill, it's also about inventing different figures that have style. I found the same idea at Angelus," explains Thibault.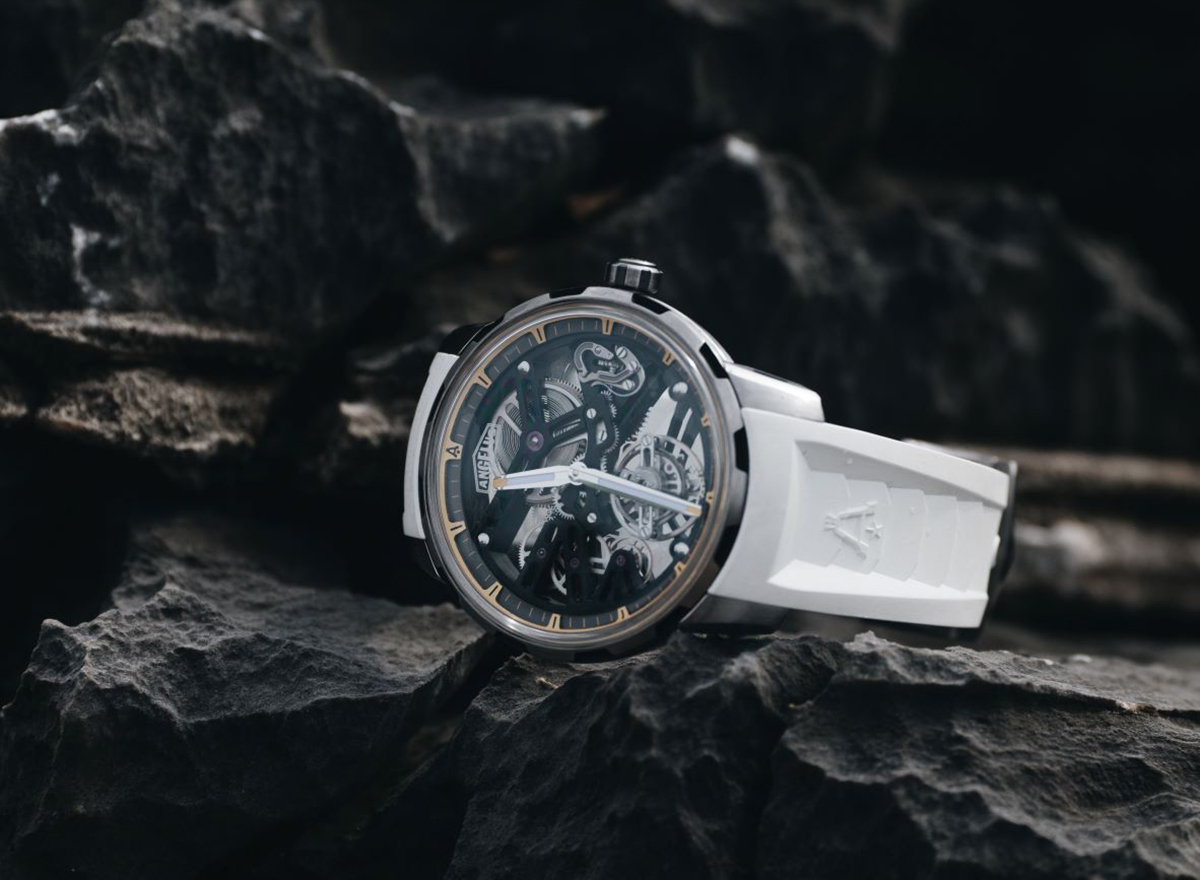 With his open-minded and multidisciplinary approach, Thibault quickly joined the ranks of the FIS Top 20 in his two preferred disciplines. Combining a quest for style with unrivalled technical skill, Thibault Magnin's approach is similar to that taken by Angelus. In freestyle skiing, everyone must master the mandatory figures to be able to invent others. In the world of Angelus, free and dynamic design relies on micron-level precision in execution.